Welcome to LA COPPOLA – Good Food Award Winner 2017, 2018 and Gold 2019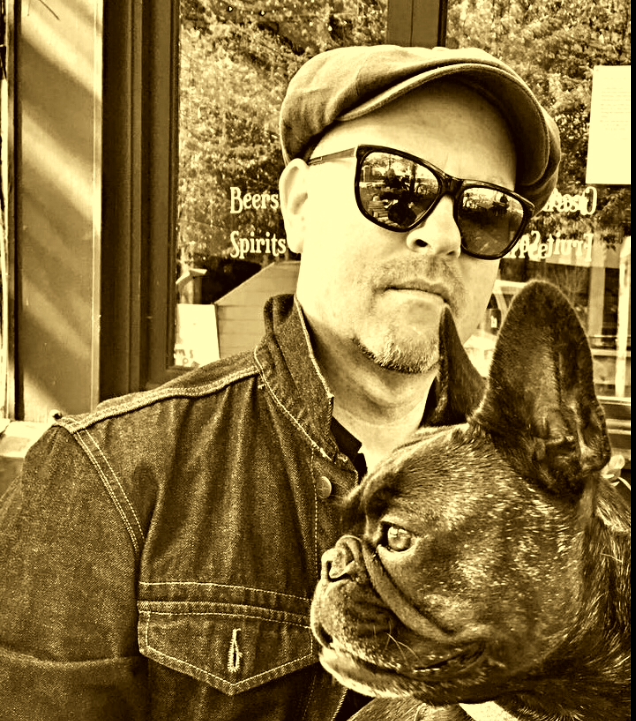 A Little Bit About La Coppola
We were established in 2013. My aim is to provide the highest quality products  from primarily Italy (DOP approved) and other EU countries for our customers and provide a place where you can feel relaxed and where you can chat with friends and strangers alike.  My place is small but I believe there is no where else like it.  Over 6 years,  strangers in the same community have become very close friends and this is what I intended to do.
This truly is a place to meet, where like minded people can gather and chat and plot revolutions and put the world to rights and truly set the world alight!
You will always be made welcome and hopefully you will become a friend of La Coppola – thanks for reading this – Dave
Slow food principles –
Simplicity, respect, patience.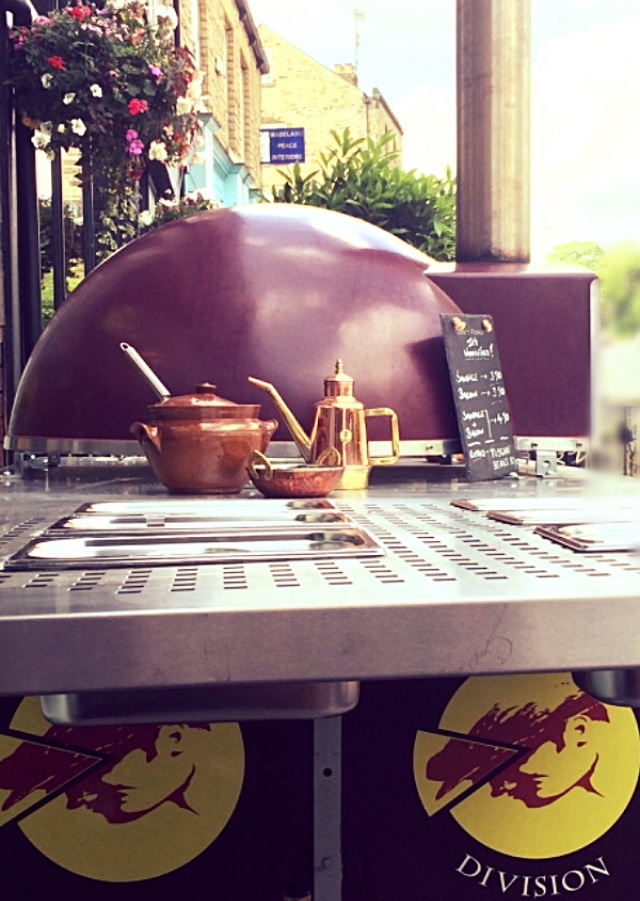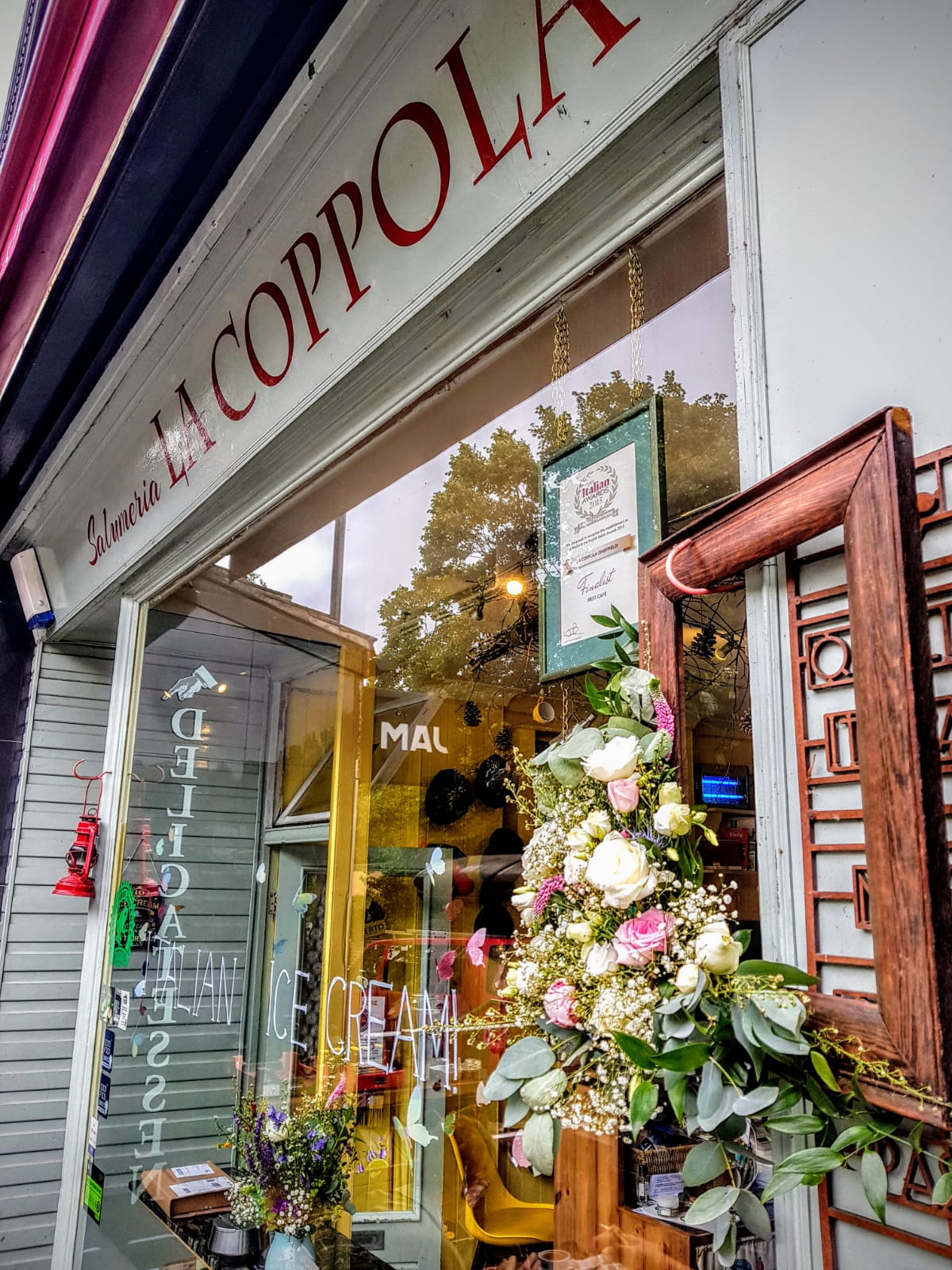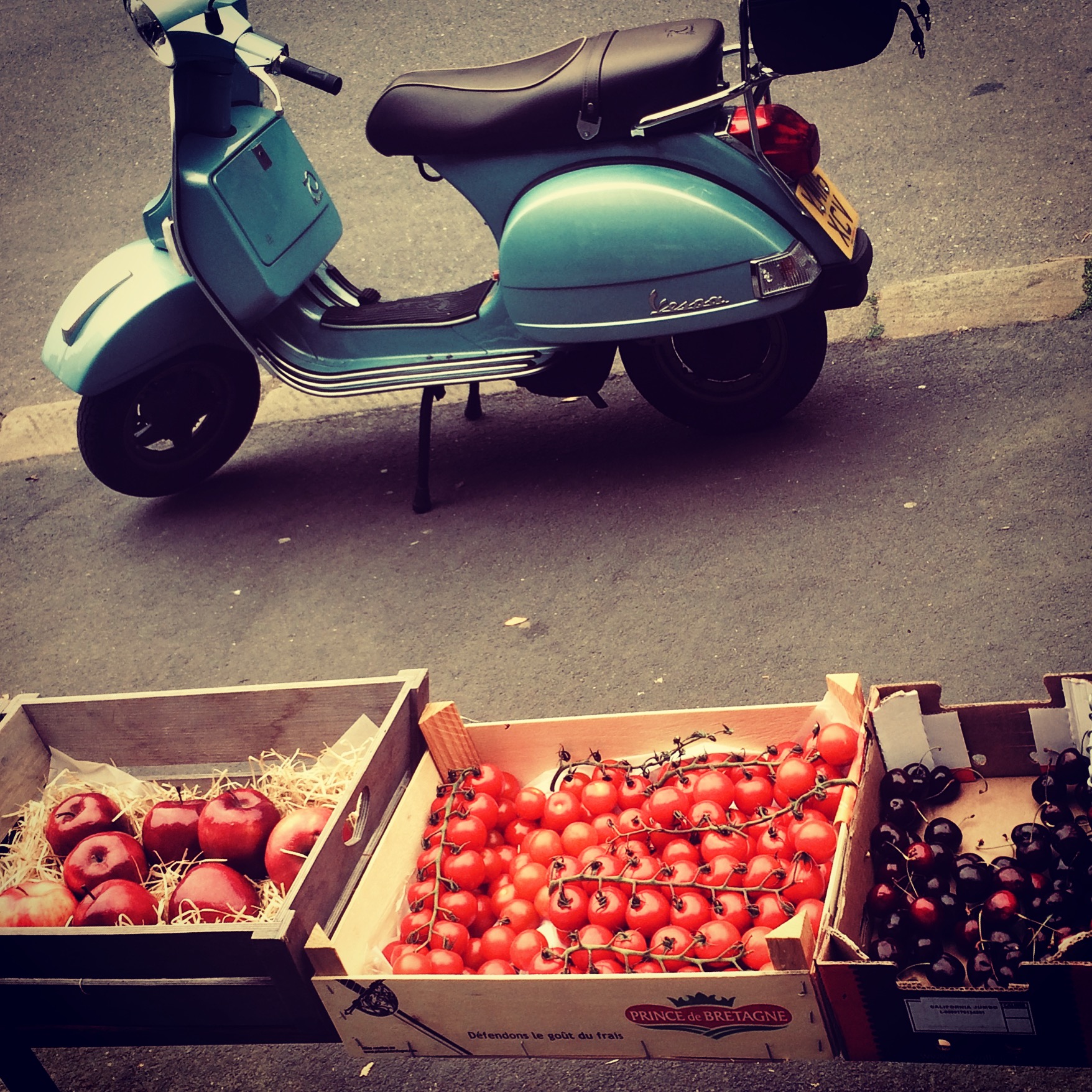 Drop in for…
Coffee
Our coffee is if highest quality.  We use BRUZZI beans. It is a full bodied Brazilian blend; smooth with rich, chocolate notes, it's the ideal choice for espresso based drinks.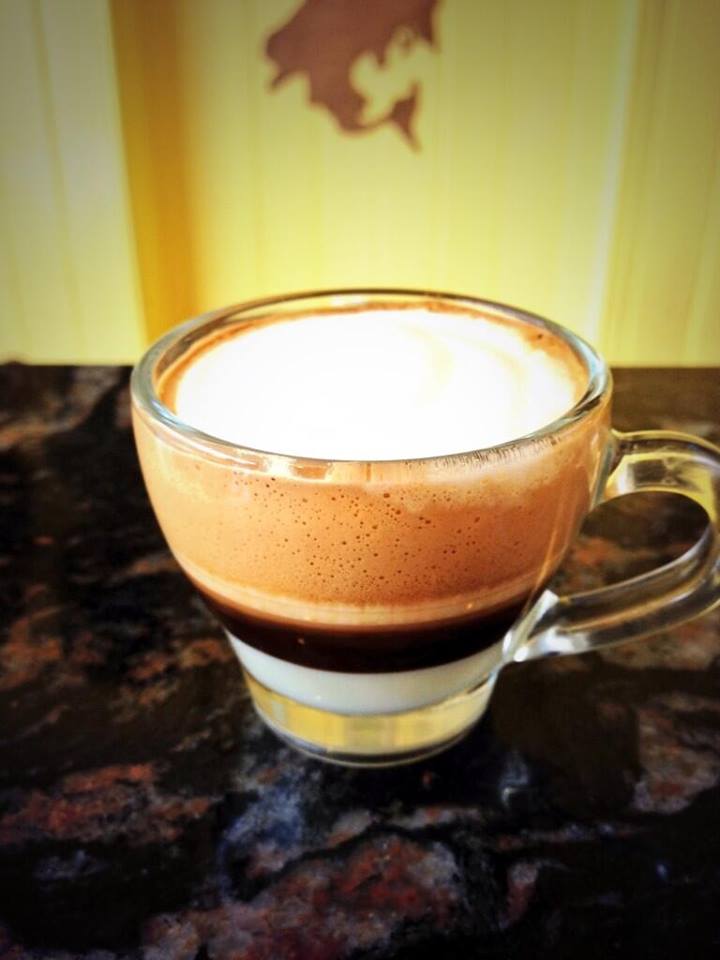 Pastries
All our pastries are delivered fresh everyday. We use Sheffield companies who themselves only utilise the highest quality ingredients. Products range from Croissants, Danish patties, Frangipane, Cronut and Cruffins and hand made Sicilian Cannoli & Graffe made by our Sicilian Chef.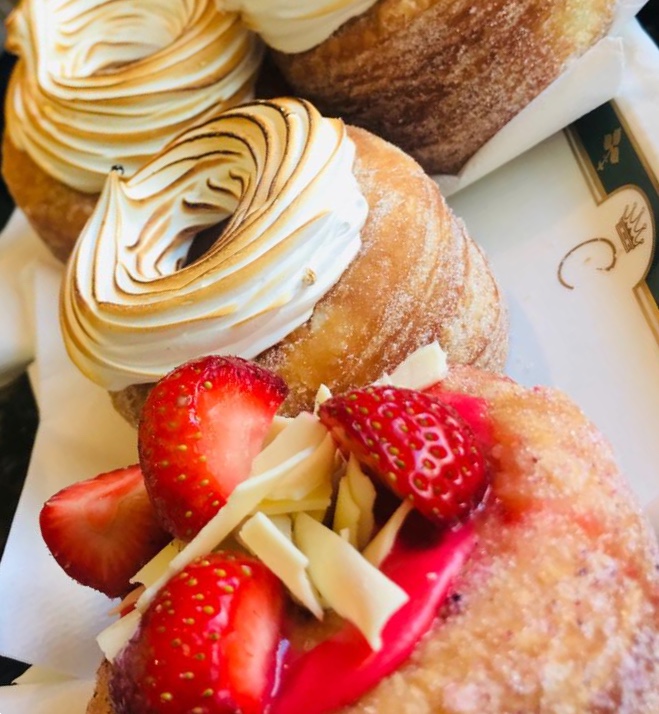 Cheeses
Sole stockist in the UK of RODEZ Cheese. All our Italian Cheeses carry the DOP logo indicating highest quality. Examples of daily held stock are Taleggio, Fontina, Provolone Piccante, Scamorza, Gorgonzola. We are also the proud suppliers of Sheffield's only Cheese producer, Little Mester.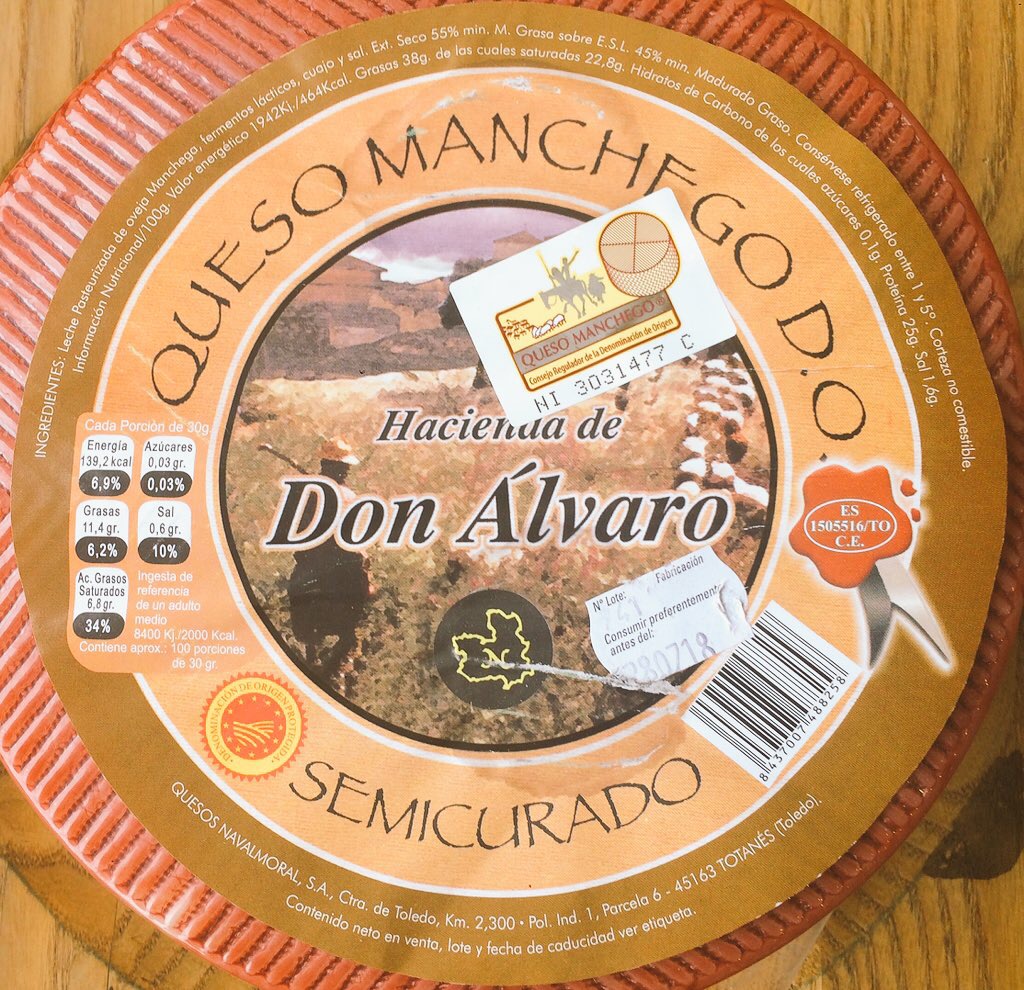 Meats
All our air cured salamis are protected and of the highest quality. These include the spicy Spianata Piccante from Calabria in Italy, Capocollo from the shores of Lake Bolsena in northern Lazio, Salami Milano and Fennel Salami, pancetta and if you are wanting to make a proper Carbonara which was invented in Rome, then only Guanciale (pigs cheek) will do, we stock this which is coated in pepper and smells stunning and please no cream !!!
We offer a vacuum packing service for all our cheeses and meats at no extra cost.  No supermarkets offer this service.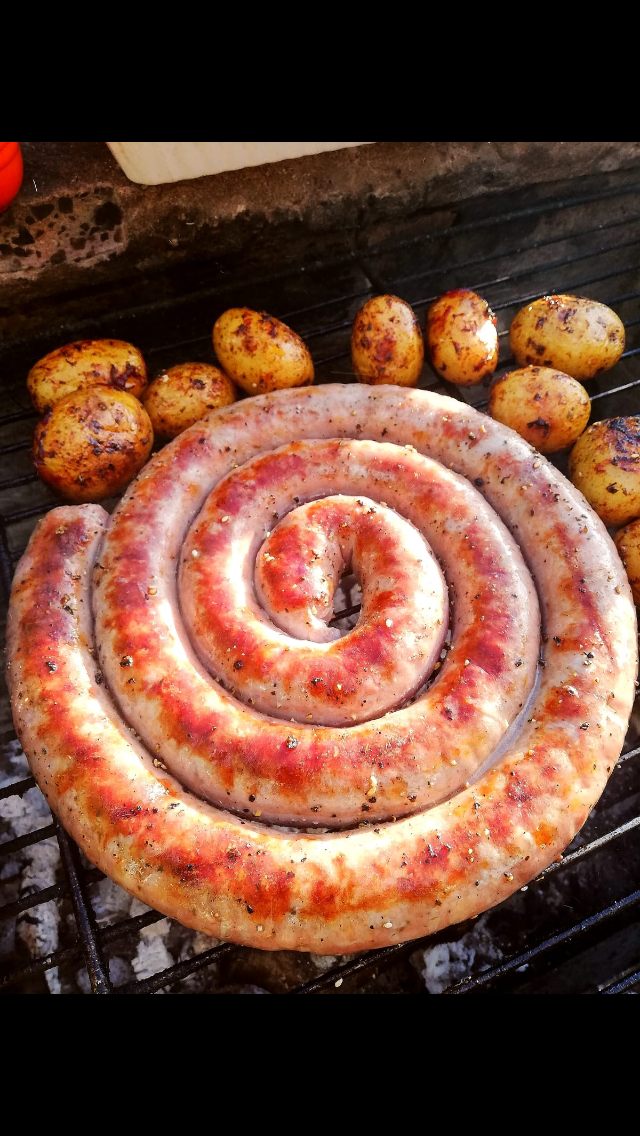 Pasta
Our pasta is mainly from Oria (Manduria) in Puglia which is only unique to us.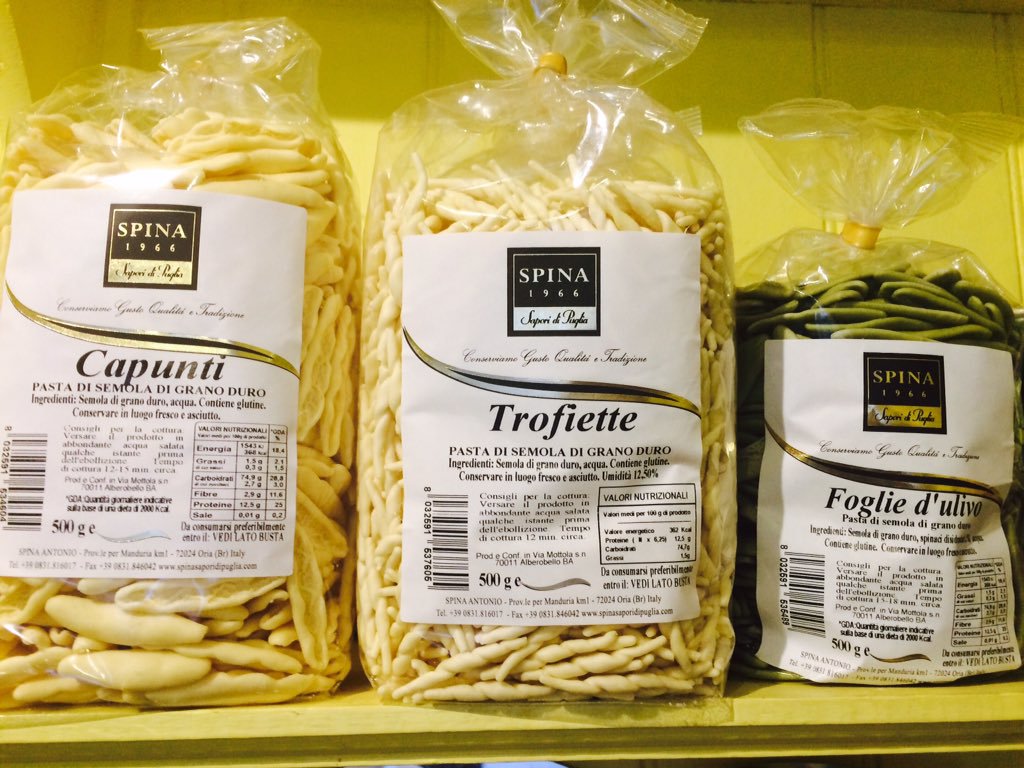 Fresh Seasonal Fruit
Always on display. We even stock the EU protected Yorkshire Triangle Rhubarb when in season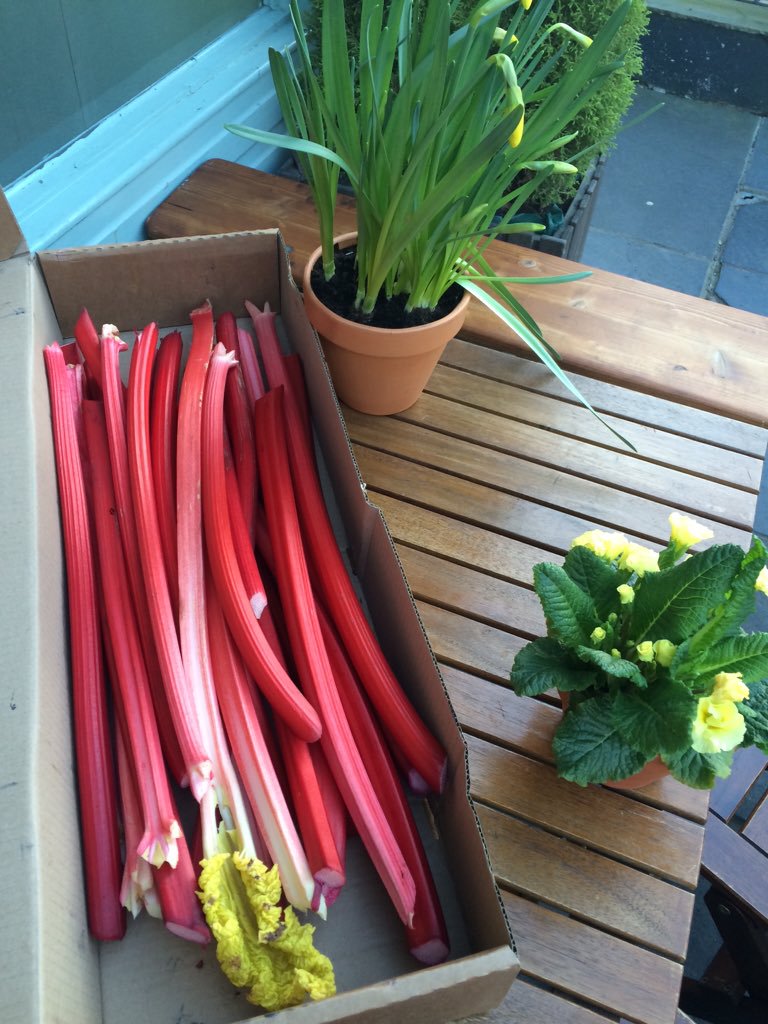 Fresh Seasonal Vegetables
Always on display.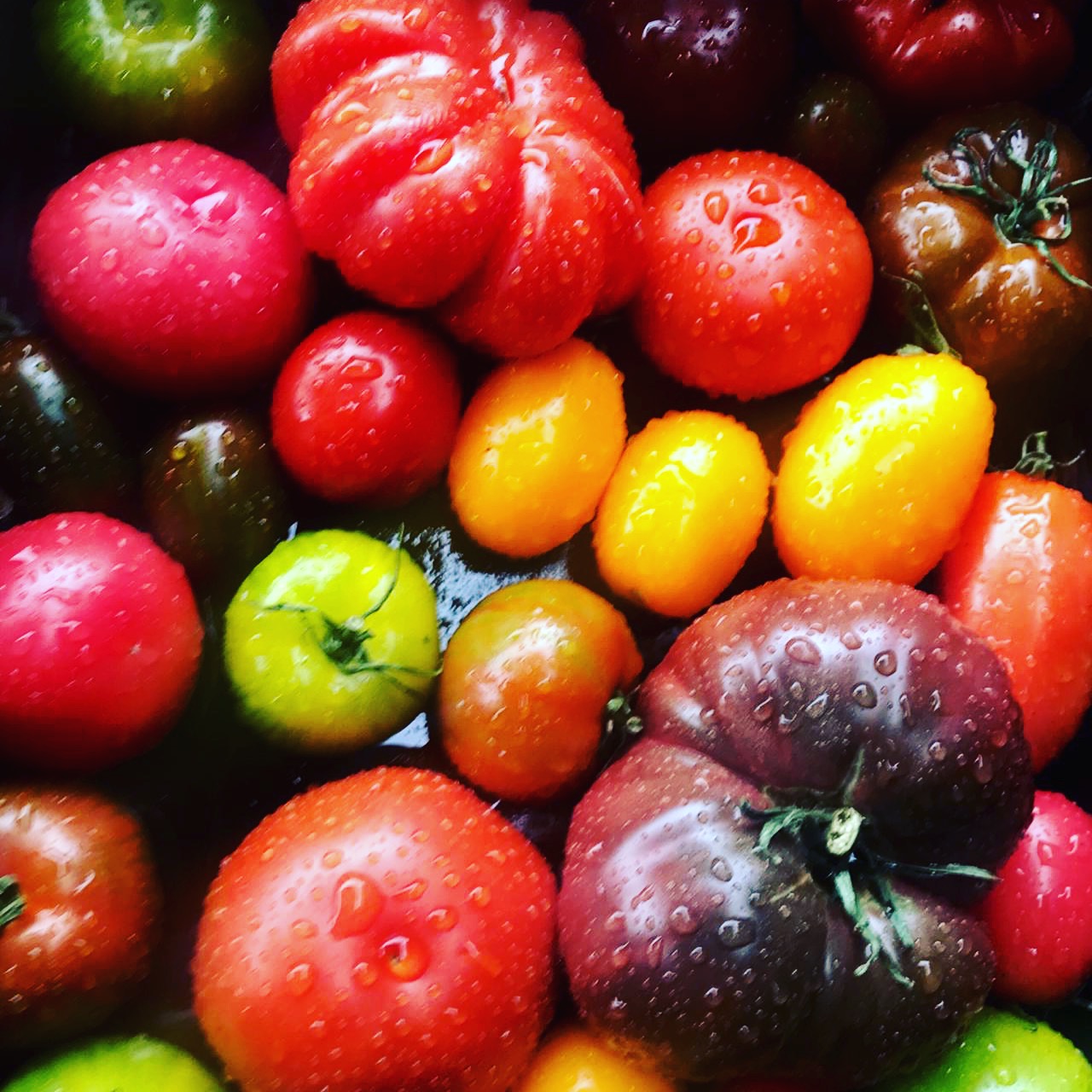 Gelato
Fantastic tasting ice creams and sorbets from Italy. Why not try our affogato, Ice cream drowned in espresso served in superb quality Italian porcelain cups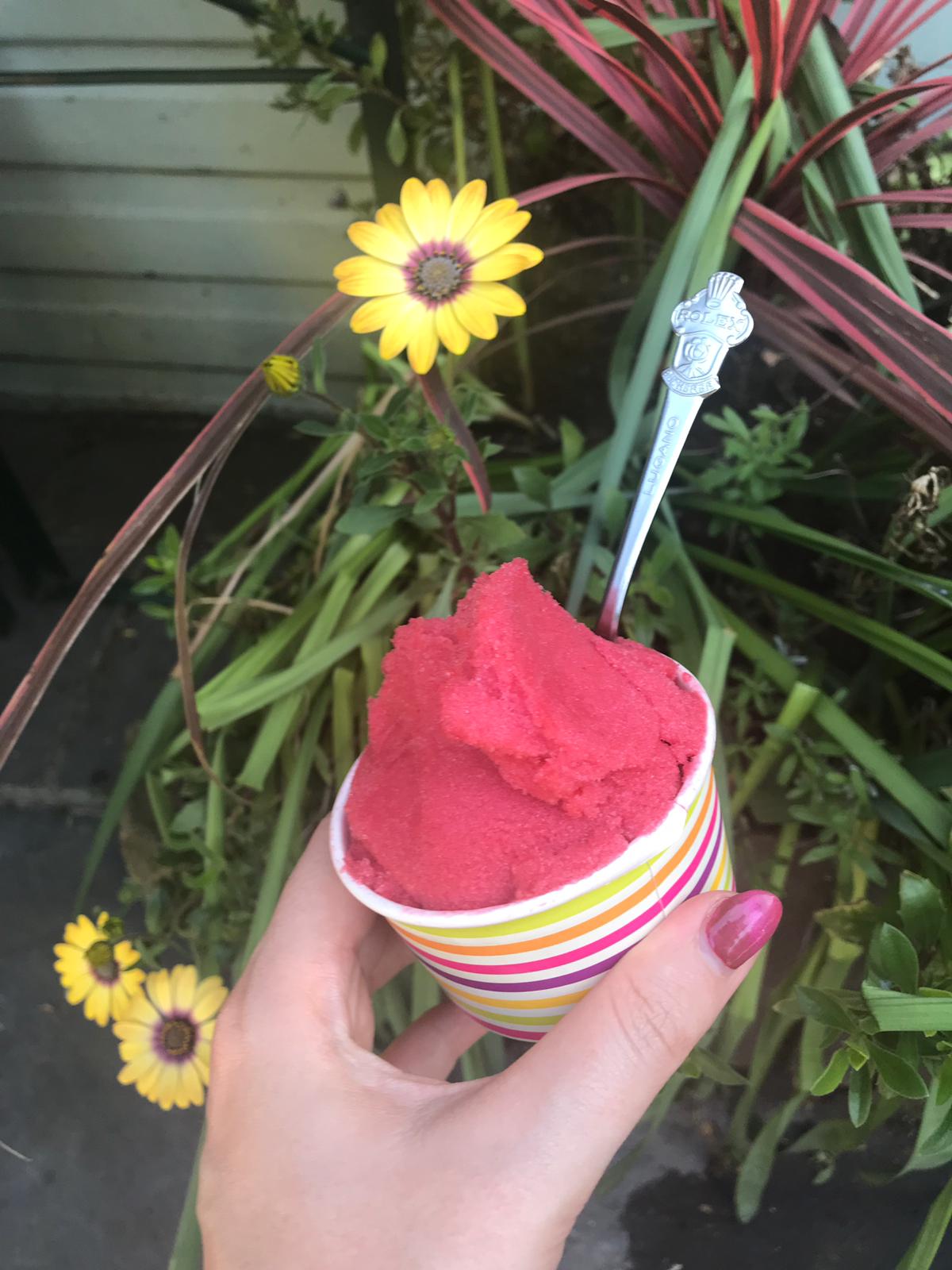 Hot Chocolate
 I managed to persuade my friend Nano who owns his own award winning gelateria in Tuscania, Lazio to part with his secret recipe. We use the finest Venchi chocolate powder and the rest is pure magic. If you find a better hot chocolate, I will eat my Cap.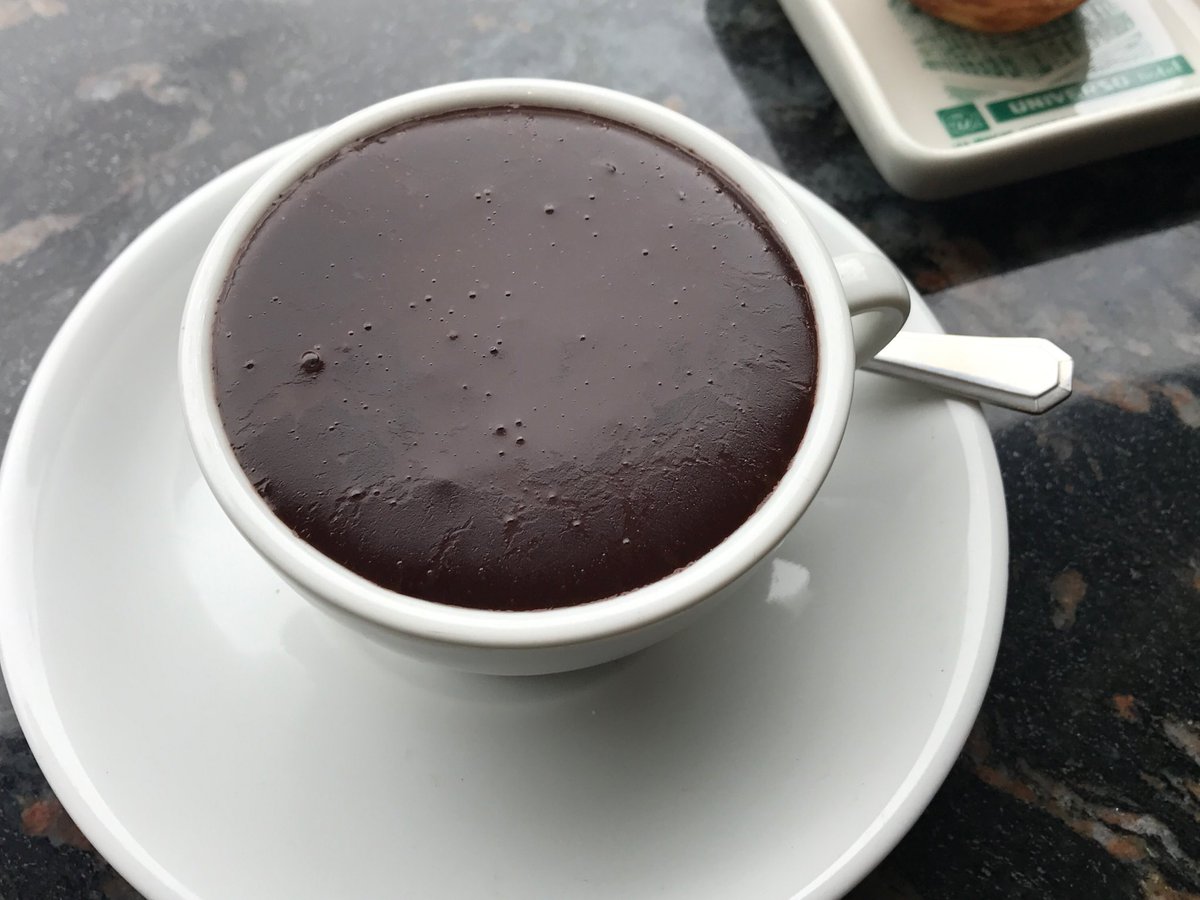 Instagram has returned invalid data.